About Pat Donohue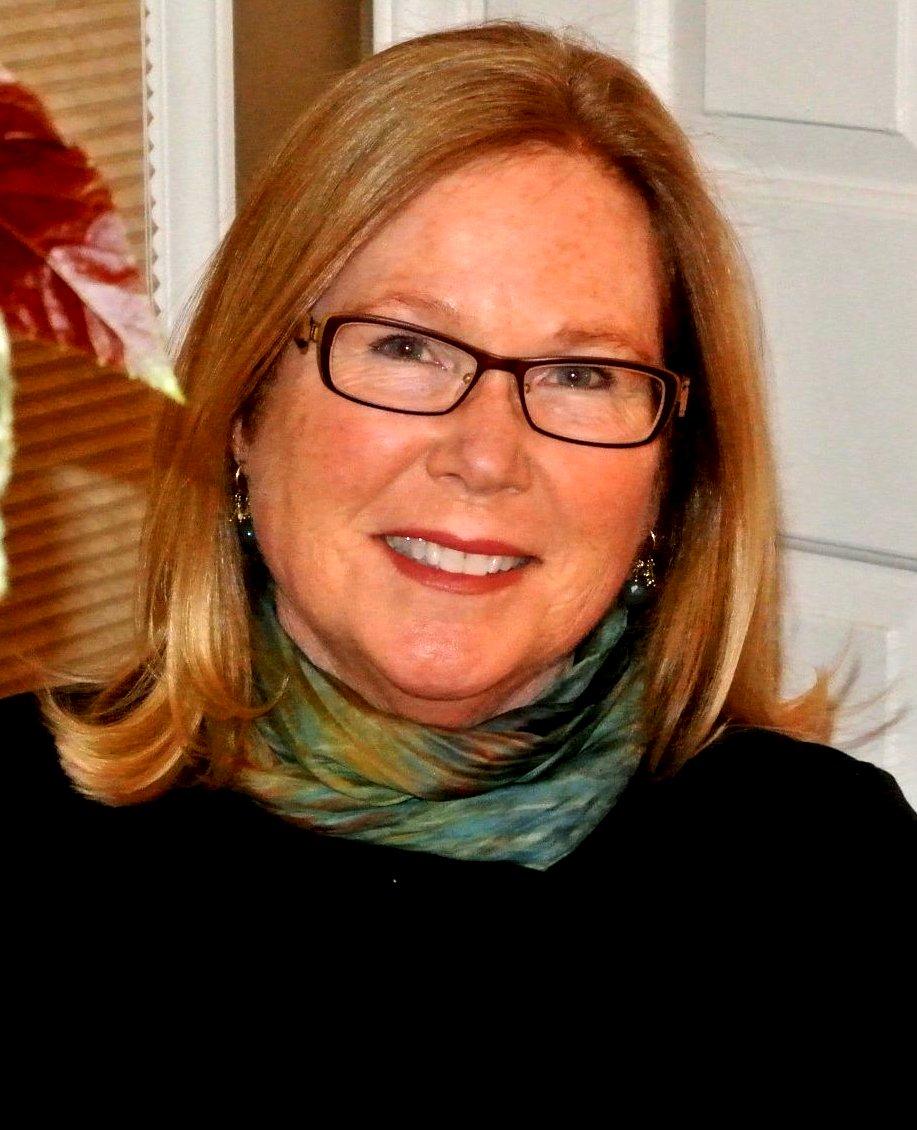 Pat Donohue is a Biodynamic Craniosacral Therapist and Nationally Certified Therapeutic Massage and Bodywork Therapist. In private practice since 1991, Pat is licensed by the State of North Carolina (LMBT #554). Her warmth and humor emanate from the stillness and compassion forged from her own life experience. Her client-centered approach supports safety and trust within the therapeutic relationship. Having found the value of Craniosacral Therapy and Therapeutic Massage in her own life, Pat feels inspired to make these therapies available to others. Pat is a supervision provider for Bodywork Therapists.
In addition, Pat is a Nationally and Internationally approved Educator. She has served as the Board Vice President and Ethics Committee Chair of the Biodynamic Craniosacral Therapy Association of North America. Pat has worked on the Hearing Panel for the American Polarity Therapy Association Ethics Committee. In addition to teaching her own courses, Pat has worked as a Teaching Assistant in three-year foundation courses and advanced courses in Biodynamic Craniosacral Therapy.
Professional Training
Carolina School of Massage Therapy, Carrboro, NC
Completed the certification program for Massage Therapy
Listening Hands Polarity Program, Chapel Hill, NC
Completed the Associate Practitioner program
Karuna Institute, Devon, England
Completed the Biodynamic Craniosacral Therapy practitioner program
Studies with Mike Boxhall, USA and England
Advanced courses in Biodynamic Craniosacral Therapy
Formal Education
University of Kentucky, Lexington, KY
Master's level studies in Cognitive Psychology (Memory and Learning)
University of North Carolina at Greensboro, Greensboro, NC
Bachelor of Arts in Psychology and Foreign Languages
Kant Gymnasium, Berlin, Germany
Gap year abroad attending the 13th grade
One's action ought to come out of an achieved stillness: not to be mere rushing on.